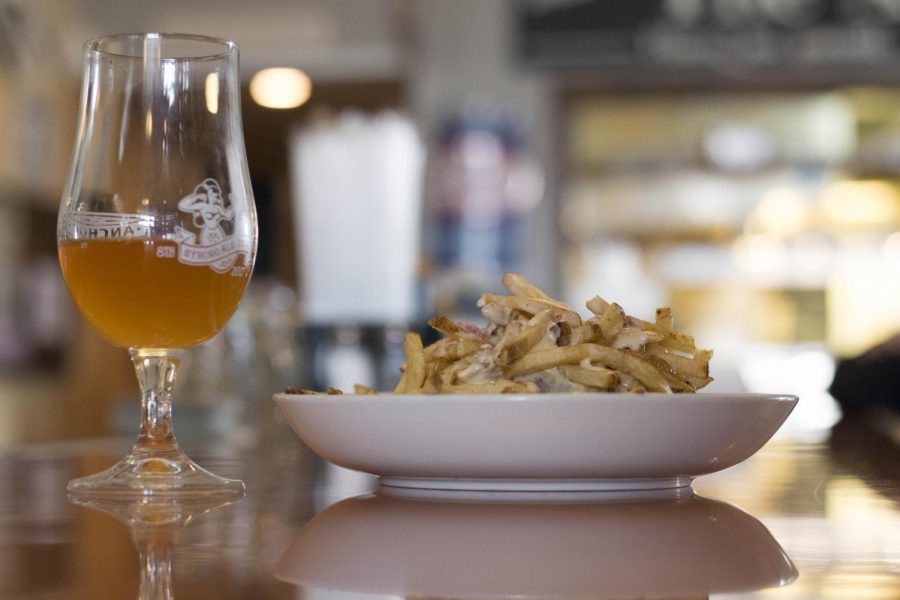 The Anchor is full of eclectic versions of classic bars and steakhouses – The Sunflower
[ad_1]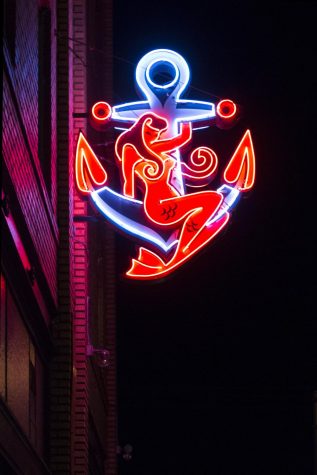 For those looking for a local restaurant with great food, The Anchor can't be beat. Since 2004, the restaurant has offered an exceptional menu, a wide selection of craft beers and cocktails and a distinctive ambiance.
At 1109 E. Douglas, it has become a Wichita classic that everyone should experience. Perhaps most importantly, it has some of the best burgers in town.
The Anchor has options that include a House Burger, a Heritage Lamb Burger, and a Sriracha Pork Burger, among the 15 burgers on their menu. The most popular burger is the Haystack, an open-sided patty on Texan toast with fries and queso stacked on top.
It's easy to see how burger lovers rank The Anchor among their favorites when The Chop Shop, a butcher's shop is next door.
Schane Gross, owner of The Anchor and The Chop Shop, said the butcher shop operated almost like an extension of a prep kitchen. They grind all their meat daily on site and serve locally sourced meats.
If burgers won't get you in, The Anchor also serves a variety of traditional bar fare with flair. Starters include smoked wings, fried pickles, truffle fries and more. The main course includes dishes like fish & chips, beef tacos, and mac and cheese.
Gross's personal favorite is the Burrata Antipasto Salad. A salad of salami, fresh burrata, Castelvetrano olives, tomatoes, artichoke hearts, fresh basil, arugula, microgreens, red onions, balsamic glaze, extra virgin olive oil and herbs.
The down-to-earth vibe of the Anchor also caters to those just looking for a new favorite bar. Located where the city center meets the old town, it's a great place to start on a Friday or Saturday night. In addition to the craft cocktails, there is a selection of 59 craft beers on tap. If beer isn't your style, Black Cherry Mojito and Badass Bloody Mary are recommended.
[ad_2]